Perception of value. This is the simplest definition, but it perfectly defines the concept of money as we know it and which is as accurate today as it was 5,000 years ago, when the concept of "currency" was first introduced with the Mesopotamian shekel. The perception of the value that one of the parties to a business gives a given product / service to a counterparty with another product / service that it delivers, has been simplified with the creation of the currency, after a long period in which trade was carried out by direct delivery of products/services.
And today, just as there has always been an intrinsic subjectivity to any type of currency or exchange instrument, which results from the diversity of their valuations, which in practice is the systematic variation of the value of currency pairs, depending on different events. However, underlying the principle of relative value, there is the question of trust in the exchange instrument, which in the current days is the confidence that citizens have that the currency, or "credit note" is accepted by the community in a way widespread.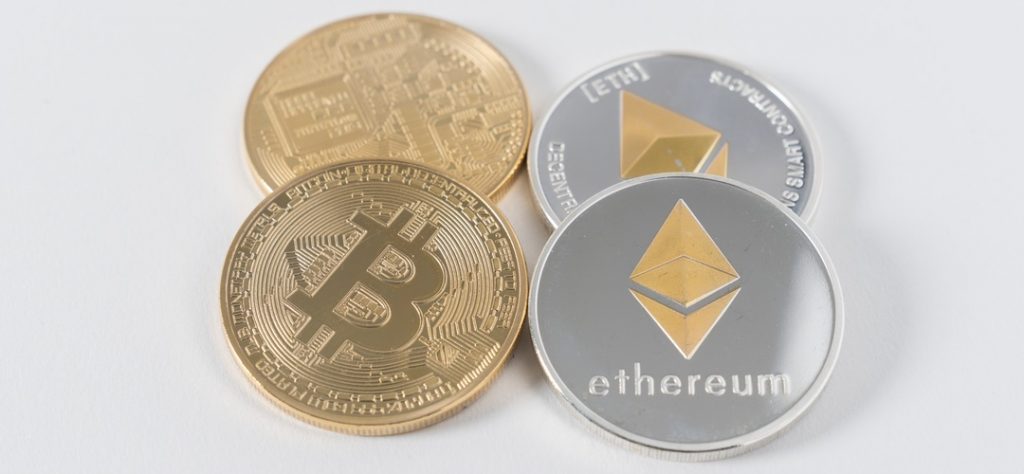 Now, with the end of the connection between money supply and gold reserves, the system became even more dependent on citizens' confidence in the ability of central banks to manage the situation in a sustainable way, only after a financial crisis and a pandemic, that capacity is now strongly shaken, which resulted in the emergence of cryptocurrencies, instruments that themselves have conceptual flaws, not to mention the unavoidable fact of the utopia that there is a system independent of governments, central banks, that is, it is not that the future it will not be cryptocurrencies, but it will almost certainly be, at least in the medium term, cryptocurrencies or the like created by different governments, such as Digital Yuan, the first major "Central Bank Digital Currency".