Uncertainty was a dominant word in 2020, since the uncertainty caused by the pandemic of COVID-19, since despite the various warnings and occurrences in the last decades of global epidemic events, it is certain that governments were faced with a level of unpreparedness that forced them to take exceptional measures such as the abrupt cessation of economic activity, in addition to restricting citizens' freedom. The arrival of vaccines at the end of the year alleviated the unknowns, however it did not eliminate them, because the population's immunization process is long and the world would go through the winter without any added protection, which is causing a significant resurgence of new cases of COVID, despite the second stop in the daily routine of citizens enacted in the main economies in December, with the financial consequences that will be seen in the coming weeks.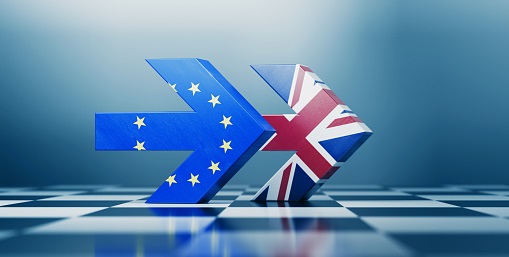 But doubts during 2020 were diverse, for example Brexit, which at the last minute was announced as resolved, but which is far from reaching a clear agreement and which maintains the highest possible normality within the disruption that is the divorce between the United Kingdom and European Union. In the political field, the American elections were also a source of volatility, with the vote by post bringing an unusual level of uncertainty due to the time it took to count, in addition to the tight margins between the two candidates. Now, if apparently the old year ended with these clarified questions, 2021 started with the revival of these uncertainties, with fears about the impact of the quarantine measures imposed in the last month in the main economies, not to mention what may still need to be done until it is minimum level of protection against COVID has been achieved, which may only occur in the second half of the year.
Regarding the power in the USA, and regardless of Joe Biden's victory in the presidential elections, this Tuesday will be the stage for one of the main doubts since November, the Democrats will achieve a majority in the US Senate, in addition to the majority they already hold in the House of Representatives? It is one of the issues that put the optimism in question at the start of the new era of Wall Street, and it is something that could negatively affect the short term, if the power is really all on the side of the Democrats, considering that Biden is a Democrat.