I still remember it as if it were today of the crazy months of 1999 and 2000 when it was practically impossible not to make money in call positions, that is, to buy to sell more expensive a few seconds, minutes or days later. The feeling of invincibility of the bulls was dominant and at some point it was technology or another minimally attractive sector and calls rarely lost value in the short-medium term, this lack of common sense being more evident in the IPO´s market and clear on dot.com. Curious is the fact that at the time almost everyone was aware that the valuations that were recorded were not at all justifiable, as well as it was not a good sign when coffee conversations focused on the stock market and the continuous stratospheric valuations of various names.
But what is certain is that almost indifferent to the many warning signs the bubble continued to inflate, until it burst during the longest period of falls and in the third biggest correction of the last two decades. Today and despite different fundamentals, which make the movement extremely unpredictable, the reality is that of a new bubble, not only located in a certain sector but transversal to a good part of the market. In the year of the economic shock resulting from the COVID-19 pandemic, the North American indices registered gains typical of a year of strong profit growth, however ending 2020 with a valuation of 40 times the profits, as far as the Nasdaq 100 is concerned. But even after that, the technological index still achieved the best period since November with an increase of around 15%.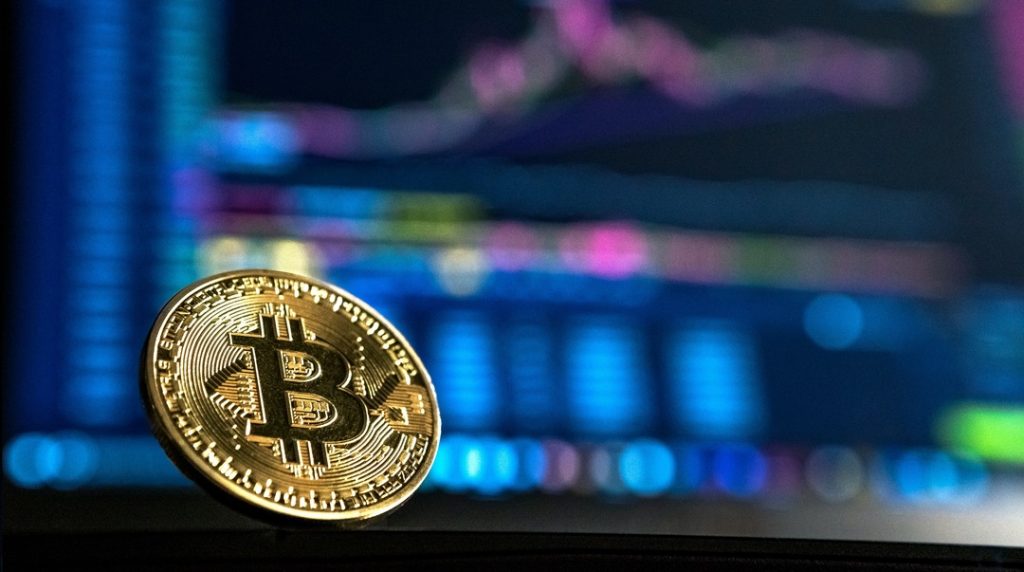 In another market, Bitcoin has reached new historic highs and is now in a phase of extreme volatility, just as extreme was the fact that a company with a name like the one that Elon Musk mentioned in a tweet, has valued 1,200% without any rationale. Again, and as in 2000 in the case of dot.com and in 2007 in the case of the real estate market, investors know that the situation is not sustainable, however, it is said that this time it is different, as it is always said, this because it is the FED that is behind this gigantic bubble.
But at the end of the day, the strongest force in the market has always been and will be gravity and what rises unusually ends up falling, it is just a matter of time.