2020 will go down in history for a number of reasons, certainly with an unforgettable degree that few years will have. A reminder that the pandemic of COVID-19 tried to make, unfortunately, marked in our memories for less positive reasons, however, as usual in the history of mankind, the human being has an intrinsic capacity to adapt, this is indeed his greatest quality and it is no accident that two geniuses of science, Albert Einstein, and Stephen Hawking, chose the ability to adapt as the true way of measuring intelligence. From the shock came disruption, which in reality was more of an acceleration from disruption to the much publicized one, from the adoption of new technologies in the daily lives of citizens and companies, but also from the adoption of more efficient working techniques, as well as the confinements greater demand for different mobility.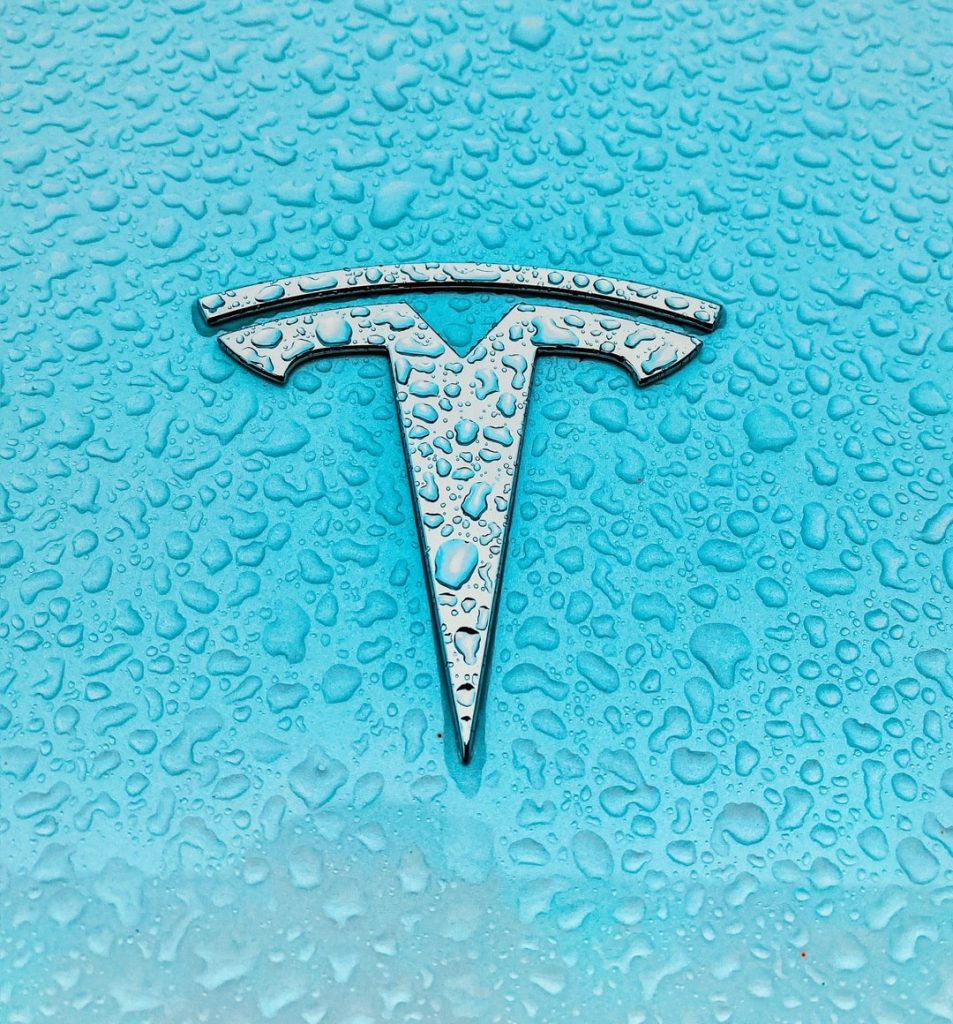 Different in the sense that 2020 was a year in which electric vehicles took a giant leap, it may not seem like it, but it is by no means a fact that Tesla increased 676% this year to a capitalization of $606 billion, now worth more than the nine largest car manufacturers combined. But the company founded by Elon Musk is still an ant compared to China's potential in this field, firstly because it is the largest automotive market in the world, as well as having the largest manufacturers of batteries for electric vehicles, and if the present is like that, what about the fact that the 142 mega battery factories under construction, 107 are in China and only 9 in the USA, in addition over the next 5 to 10 years, $300 billion will be invested by the builders in development and production of trams, half of that amount will be in China.
This disruption will inevitably have an irremediable impact on the oil market, which will also have a unique memory in 2020, namely the first time that a negative value was reached in the WTI contract, due to the imminent closing of the contract and the lack of a place to store the stock to be delivered. From a start of the year at $69.28 a barrel, Brent trades today at $ 50 a barrel, while the relative WTI fell from $63.69 a barrel to $ 46.96 a barrel, a devaluation that pushed the bonds of major oil producers. crude oil with losses reaching -40%, such as Exxon Mobil, BP, and Shell.
The important thing at this stage and despite the resumption of economic activity scheduled for 2021 is to incorporate in the long-term perspectives the disruption in mobility that is now much more advanced than at the beginning of 2020, and that implies looking at oil prices in the long term with some reservation, while companies in the sector have already indicated that migration to other energy sources, namely renewable, is in their strategic plans.